BREXIT UPDATE: Due to Brexit on the 1st January, we are experiencing delays with some of our international suppliers. These are Paslode, Festool, Evolution, & Draper.
Unfortunately we do not have any due dates on items that we do not stock and can only obtain approximate dates. We are sorry for any inconvenience this may cause, we are working with our suppliers to get the orders as quickly as possible.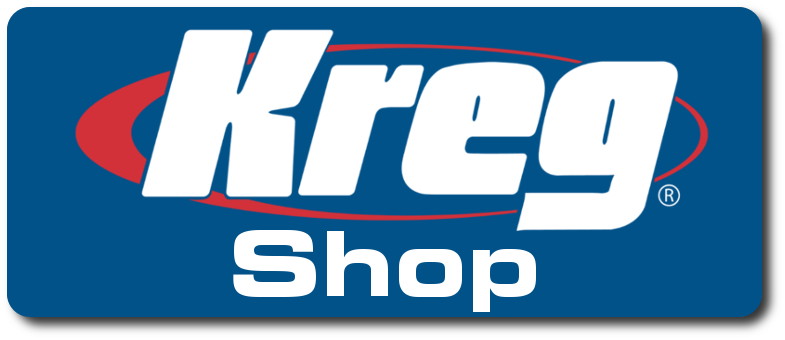 Welcome to the Power Tool Centre Kreg Shop, browse through the categories below or simply search the item or model number in the search bar above.
If you see any items out of stock then just contact us by phone or email and we can let you know when the stock is due back in. Or, failing that, we can order one especially in for you.
Kreg Shop