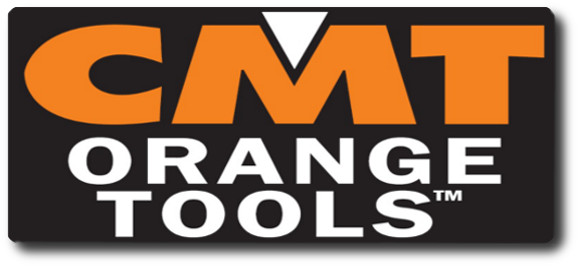 Welcome to the Power Tool Centre CMT Shop
CMT are manufacturers of a high quality range of woodworking tools made in Italy since 1962.
They use only premium materials and have years of experience in order to offer state of the art woodworking tools for your everyday needs.
Their tools range from router cutters, spindle mouldings, jigsaw blades, saw blades, sabre saw blades, hole saws and hand tools.
CMT