BREXIT UPDATE: Due to Brexit on the 1st January, we are experiencing delays with some of our international suppliers. These are Paslode, Festool, Evolution, & Draper.
Unfortunately we do not have any due dates on items that we do not stock and can only obtain approximate dates. We are sorry for any inconvenience this may cause, we are working with our suppliers to get the orders as quickly as possible.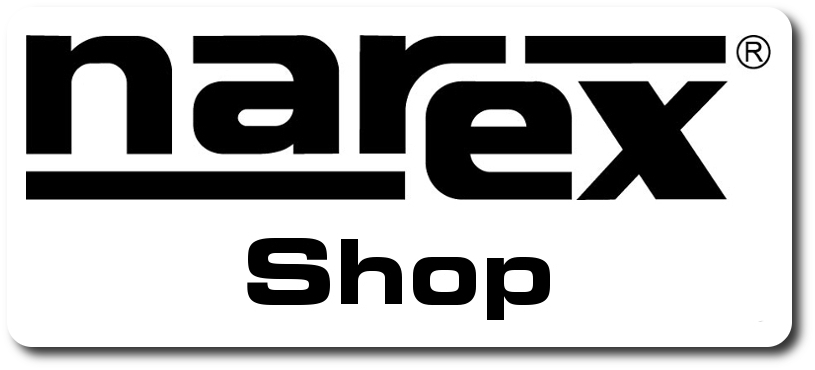 Welcome to the Narex Bystrice Chisel Shop at Power Tool Centre
Here you will find the full range of narex chisels and a wide selection of Carving tools, Mallets, Files, Rasps, and Accessories.
Narex have been making high quality and extremely reliable hand tools since 1919 at there factory in Bystrice, Czech Republic.
Narex started out as a small company making Augers, Wood Chisels, Drawknives, Plane Irons and a range of other woodworking tools. Now Narex are a European and world renown company for making top quality hand tools without the premium price tag. With their ever expanding range of wood chisels, carving tools, screwdrivers, and other hand tools.
The Narex Chisel range consists of a wide selection Bevel Edge, Gouges, Carving, plugging, and wood turning Chisels. Further complimented by the array of accessories and additionals.
Narex Chisel Shop